From the standard to the complex, We do it all!
Technology comes naturally to us
So we want to share our knowledge with you! Don't let rapidly changing technology landscapes and over-competitive markets stop your business from achieving success. Ashunya can be your complete technology services company that takes your business forward.
Ashunya is an expert IT consulting company that focuses on providing modern and next-gen configurable technology. We started 30 years ago as a simple medical tech support company, but through our Entrepreneurial spirit, we evolved into who we are today where our support ranges from basic telecommunications to SAP, Oracle, Full-stack development, and every technology in between. We are small and mighty, local and international, we are Ashunya.
Ashunya has expanded our dedicated services to include an independent and fully owned procurement and e-commerce service, Tachats. Ashunya is paving the way for customers to overcome the chaos of purchasing technology from around the world.
Our Vision
We look to be the single-point, reliable technology catalyst that synchronizes consumers' business processes and advances their company into the next generation of cloud-based solutions.
Our Mission
Ashunya brings expertise and capabilities to technology so our customers can focus on what matters most to their business.
We strive to be the reliable technology catalyst that helps businesses of all sizes and markets grow and evolve. WBENC Certified and international operating, we provide our customers with the knowledge and solutions to streamline all technological aspects of their business.
Our Team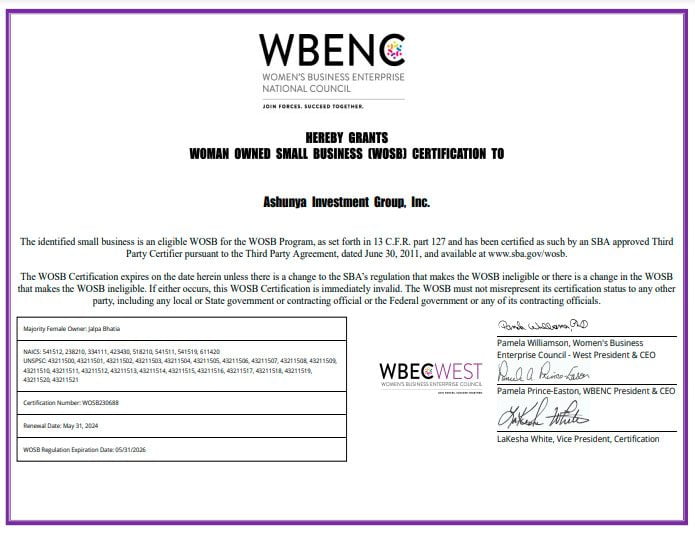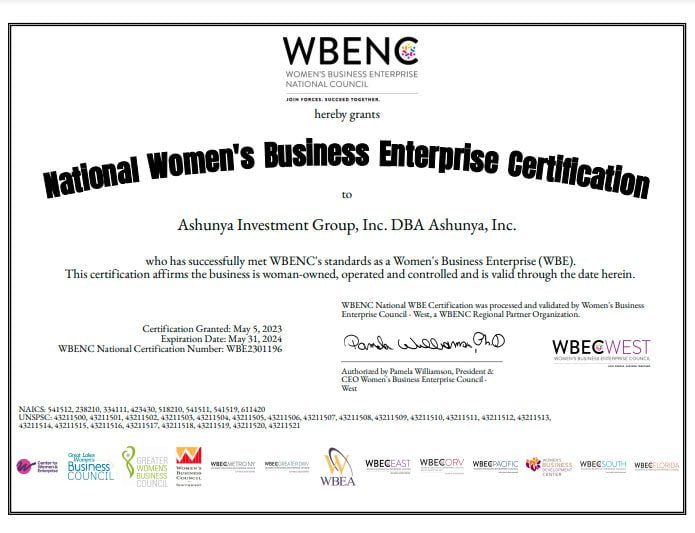 Single-source services for
your complex business
Ashunya brings a fresh perspective to existing challenges and can equip you with the technologies to streamline your overall business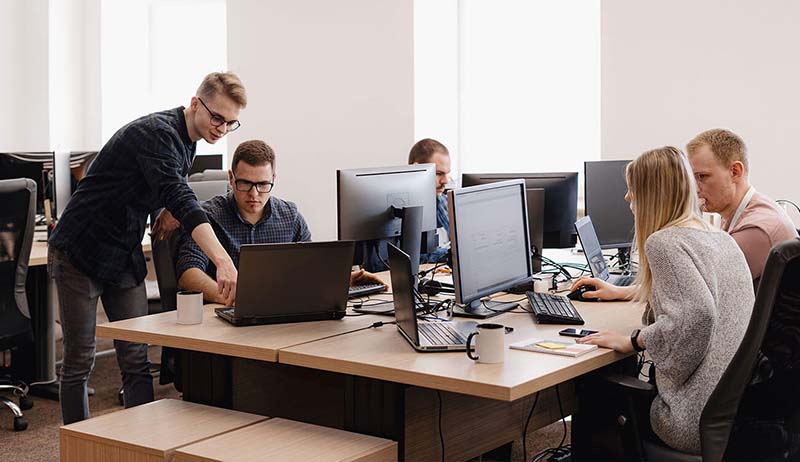 Ashunya takes the worry and the thinking out of your technology by providing you with configurable hardware and software solutions that fit your business.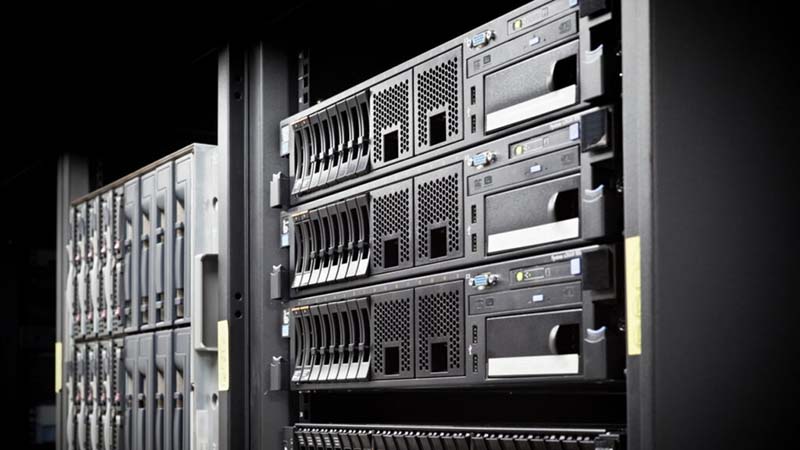 We bring a new approach to internal business operations and helps your company step into the modern age of telecommunications.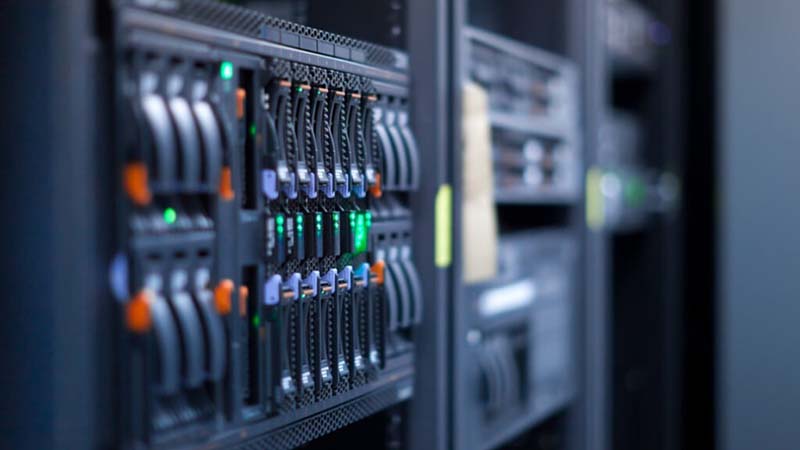 Ashunya uses Cloud-based platforms to remove the physical limitations of technology while also offering colocation services to reduce in-house capital.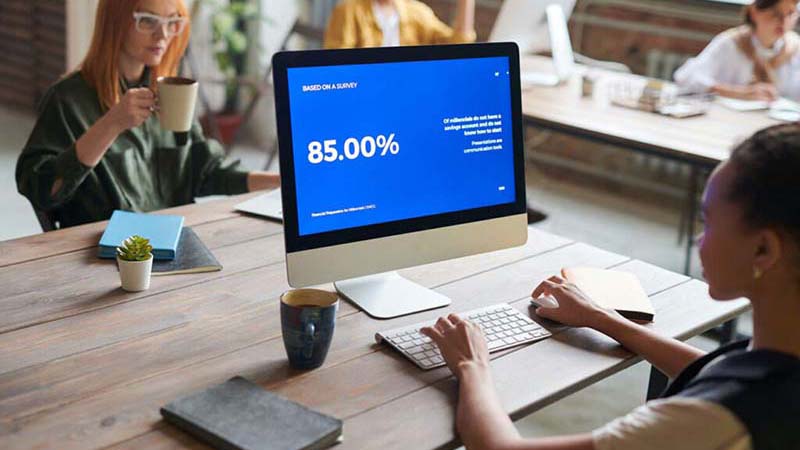 We remove the processing, and more importantly the trouble, with procurement to help your US or international business focus on the more important things.
Want premium technology, but don't want a short-term solution for procurement? Try our dedicated procurement and e-commerce platform, Tachats.com!
Ashunya can transform your digital presence with a variety of tools and optimizations that can improve how your company is seen and operates online.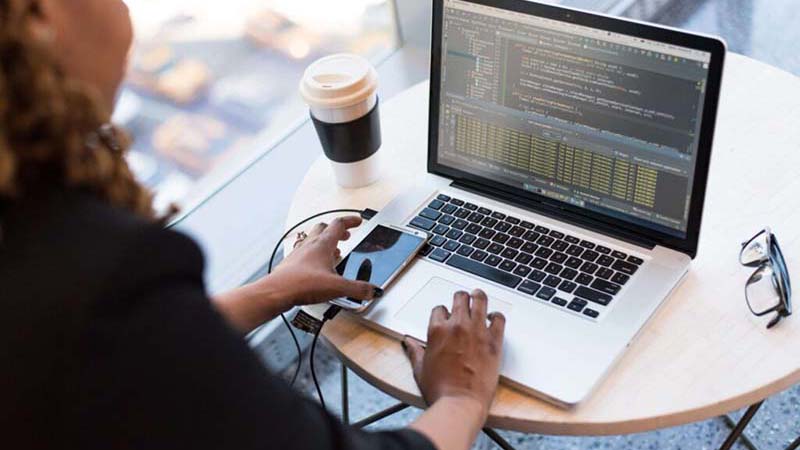 Ashunya has a suite of premium software services, which utilize SAP, Oracle, and Fullstack development, that allow companies to be leaders in their markets and allow growing businesses to shake up the marketplace.
Hear from the Experts at Ashunya
Our experts share their wisdom on the various tech, supply chain, and behind-the-scenes happenings. Visit us daily to see the latest stories!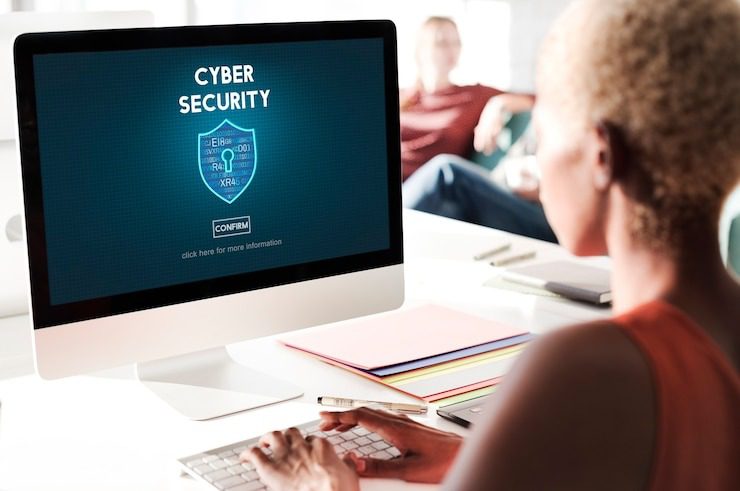 In today's digital age, the realm of cybersecurity is constantly evolving. As cyber threats become more sophisticated, so must our defenses. Artificial Intelligence (AI) has emerged as a powerful ally in the ongoing battle against cyberattacks. This article explores the pivotal role that AI plays in enhancing cybersecurity. Understanding
Exclusive Services to match your industry needs
No matter your industry, Ashunya can provide your business with the technology that keeps you ahead of the competitors in your market, while keeping things streamlined and simple.

Health Care
Healthcare is a vital business that demands consistency and perfection to provide for their patients in critical moments – Turn to Ashunya to make sure you have the latest technology implemented.

Supply Chain
Supply chains in every industry need customized technology to fit the flow of their operations – Ashunya looks at your network and provides services that fit your unique business.

Government
Government operations need to be streamlined and secure at all hours of the clock – Ashunya's 24/7 support and state-of-the-art technology keep your business running smoothly.

Retail
Retailers are constantly juggling the demands of growing their business and managing current customers – trust Ashunya to handle the tech side of your business so you can focus on your customers.

Finance
Finance and Insurance firms need reliable technology to meet the shifting demands of their customers and market – Ashunya can be that single-source service provider that helps your business exceed expectations.

Education
Educators are always looking for the best and most seamless way to teach courses and share content – Ashunya can help streamline education systems and enhance the capabilities of educators.