Cloud and Colocation Services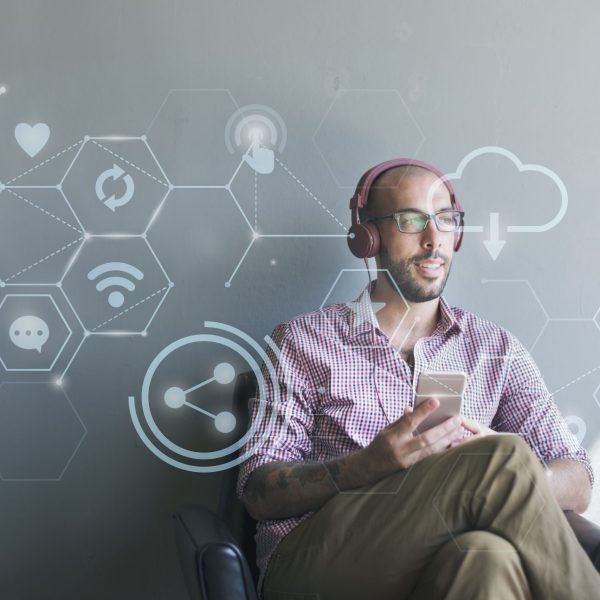 Whether in the cloud or on land, your business deserves the best.
Ashunya Offers a Wide Range of Cloud and Colocation Services in California, USA. We understand the complexity of Cloud-based software and can help you use the Cloud to your advantage, while also offering alternate server locations to streamline your business.
Collocations
Ashunya is one of the leading providers of Colocation Services in the USA. It offers a wide range of premises for your business, ranging from dedicated servers to entire data centers. Our highly qualified team is here to help you choose the most appropriate location for your current and future needs. The phrase "Location, location, location" also applies to your data. Instead of going through the hassle of finding a place in-house for your servers, let Ashunya act as your guide and find the right place for your data to safely operate across the globe.

Cloud Servers
The Cloud is becoming the new normal for storing data, but understanding its intricacies can be difficult. Ashunya's experts can explain the pros and cons and set up the right cloud server so your business can become streamlined and function at full capacity. Ashunya provides the best Cloud Servers in the USA. Our Cloud Servers come with an industry-leading virtual shared hosting service, and they are all provided by leading data center providers that ensure a stable and secure connection to our cloud servers.
Do You Have Any Projects?
Storing your data is a big decision, let the experts help you make the right choice.
Whether it's storage type, size, security, or general curiosity, Ashunya has the experts to help you understand Cloud and Colocation data storage. Start a project with Ashunya today!