Configured and Managed IT Services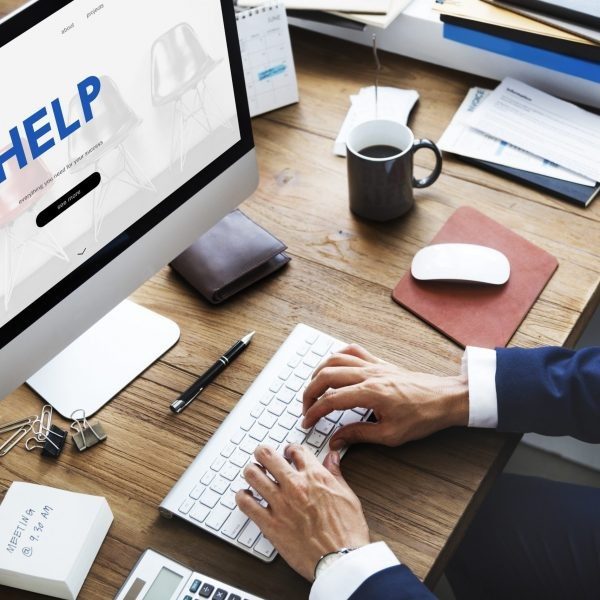 Custom and configurable – We listen and deliver what your business needs most.
Integrated Software
We take the time to learn about all of the intricacies of your business and then develop configurable software that not only solves your problems but propels your business forward. Our team of experts has been developing custom systems for domestic as well as international clients in all major industries.

Specialized Hardware
Knowing the ins-and-outs of IT hardware takes time and resources to understand. However, the experts at Ashunya are on top of the current IT trends and can determine what your organization needs by performing root-cause and suggesting configurable technology that fits your business's unique needs.
Cyber Security
Security is always a must when it comes to technology, and especially during today's evolving market. We can create multiple layers of security that fits your privacy needs and can combine this security with our other services to ensure you are protected from all angles of technology.

Cable Networking
As your business grows, more data and communication lines are needed in order to maintain connections across your business. Our mobile teams can optimize your existing cable network and can implement additional lines of connectivity to ensure your business can scale without the problems of disconnecting. investments. We educate and advise you on the latest communication strategies that work today and are designed to meet your future needs.
Managed IT Services for Small Businesses
Managed IT services are increasingly becoming a cornerstone for small businesses seeking robust and efficient technology solutions. When searching for "managed IT services near me," small business owners can find tailored support that aligns with their unique needs and goals. These services often encompass a wide array of IT tasks, from network management and data backup to software updates and tech support. By partnering with a provider specializing in managed IT for small businesses, companies can enjoy the benefits of having their own IT department without the overhead costs associated with maintaining an in-house team.
Cybersecurity Solutions for Businesses
Cybersecurity is another critical aspect that cannot be overlooked, especially in the digital age where threats are constantly evolving. Cybersecurity solutions provided by specialized cyber security companies offer an invaluable layer of protection to small businesses. These companies deliver a range of services, including threat monitoring, intrusion detection, and response planning, to shield businesses from digital threats. With the rise of cyberattacks targeting smaller enterprises, investing in these cybersecurity measures is not just a precaution, but a necessity to ensure the continuous and secure operation of any business in today's tech-driven marketplace.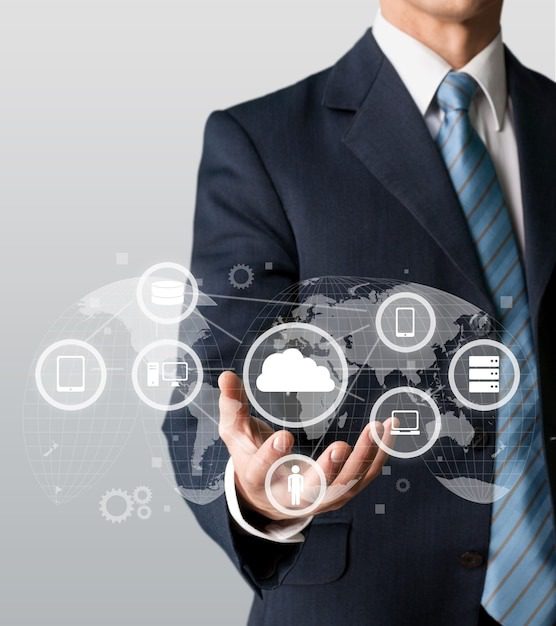 Do you Need an IT services company that really gets your needs?
That's us. We offer ICS solutions that are just right for your business. And our IT managed services? They're like having a tech wizard on your team. We're all about making tech stuff easy and reliable for you, so you can keep doing your awesome work without any tech headaches. Think of us as your behind-the-scenes tech heroes.
Let Ashunya solve all of your IT problems with our string of configurable and IT-managed services In the USA. No matter how big the scope is, our team of experts can find the right solution for you. Start a project with Ashunya today!