Configured and Managed IT Services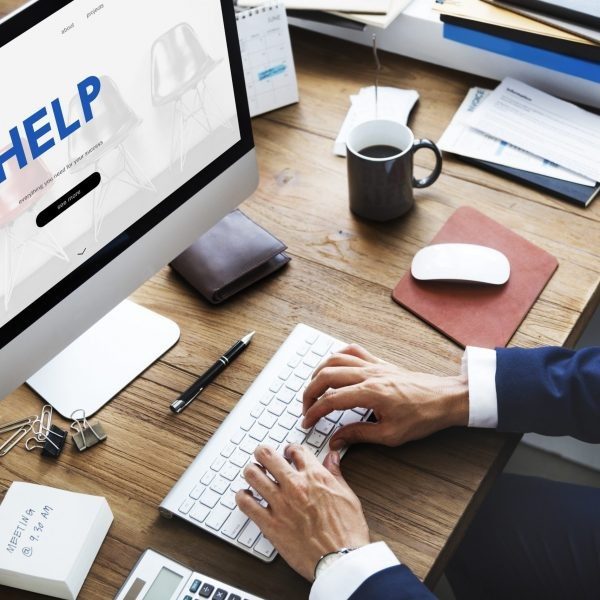 Custom and configurable – We listen and deliver what your business needs most.
Integrated Software
We take the time to learn about all of the intricacies of your business and then develop configurable software that not only solves your problems but propels your business forward. Our team of experts has been developing custom systems for domestic as well as international clients in all major industries.

Specialized Hardware
Knowing the ins-and-outs of IT hardware takes time and resources to understand. However, the experts at Ashunya are on top of the current IT trends and can determine what your organization needs by performing root-cause and suggesting configurable technology that fits your business's unique needs.
Cyber Security
Security is always a must when it comes to technology, and especially during today's evolving market. We can create multiple layers of security that fits your privacy needs and can combine this security with our other services to ensure you are protected from all angles of technology.

Cable Networking
As your business grows, more data and communication lines are needed in order to maintain connections across your business. Our mobile teams can optimize your existing cable network and can implement additional lines of connectivity to ensure your business can scale without the problems of disconnecting. investments. We educate and advise you on the latest communication strategies that work today and are designed to meet your future needs.
Do You Have Any Projects?
Don't let an IT problem stop your business from growing.
Let Ashunya solve all of your IT problems with our string of configurable and IT managed services In the USA. No matter how big the scope is, our team of experts can find the right solution for you. Start a project with Ashunya today!